Amazon sees inflation, not inventories, as key issue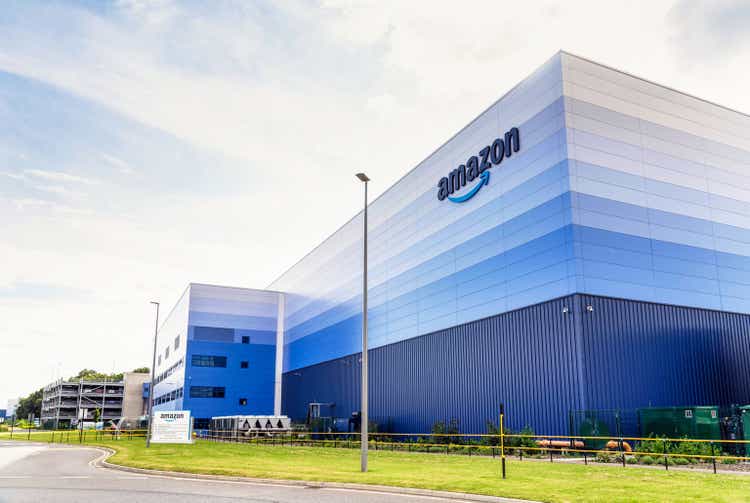 In an earnings call following its second quarter earnings release, Amazon (NASDAQ:AMZN) management indicated that inflation remains a concern into the coming quarters.
"Our macroeconomic issues are principally on inflation," CFO Dan Olsavsky told analysts during the Thursday evening conference call. "The pressure on energy prices is increasing costs for our data centers."
He added that wage inflation, especially in tech roles, continue to weigh on the business. Further, the implementation of increased seller fees for the eCommerce business was a reflection of the inflation impacts on the business. Though he was sure to note that the company pursued this course of action begrudgingly.
However, when questioned by analysts on inventory concerns that are hitting many peers like Walmart (WMT), Target (TGT), and more, Oslavsky downplayed the impact. According to financials released alongside the earnings results, inventories jumped by about $5.5B in the first six months of the year. While still notable, that level is below the aforementioned peers on a percentage basis and Oslavsky voiced confidence in the company's ability to work though the elevated inventories without pursuing the same margin-constricting strategies of its competitors.
Read more on Walmart's markdown plans impacting profit forecasts.