GM said to cancel 1,245 layoffs at factories in Brazil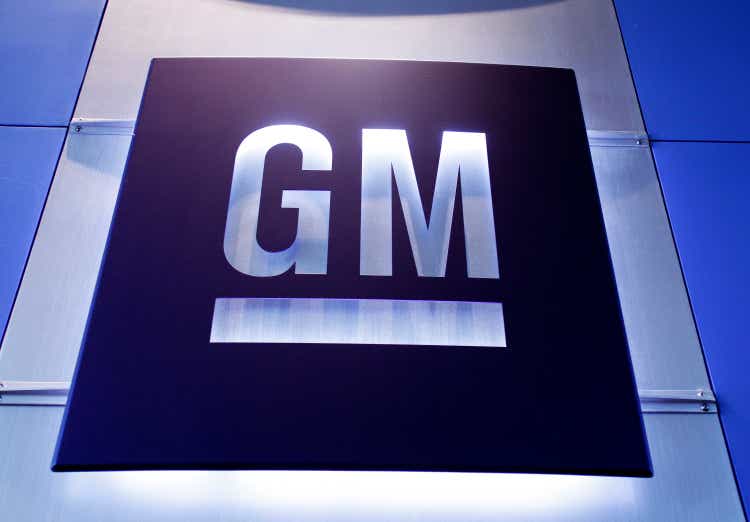 General Motors (NYSE:GM) will cancel 1,245 layoffs at its factories in Sao Jose dos Campos, Sao Caetano do Sul and Mogi das Cruzes, all in the State of São Paulo, the union representing metalworkers said on Saturday.
The decision came

on the heels of the Superior Labor Court's rejection of the automaker's appeal to to maintain the layoffs.

According to the vice-president of the Metalworkers Union of São José dos Campos, Valmir Mariano, the corporation plans to meet with the three unions on Monday to finalize the decision.
"The resumption of jobs is a historic victory, the result of the strong struggle of workers in the three cities. There were 13 days of strike and a lot of unity in defense of jobs," said Mariano.