Google co-founder Brin files for divorce from second wife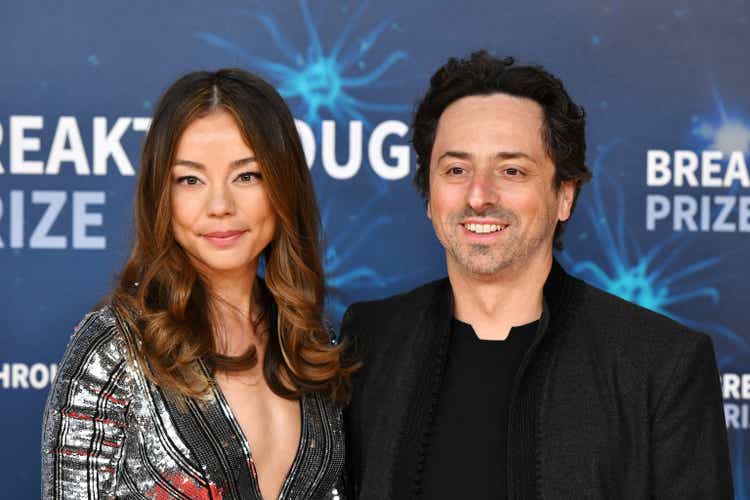 Google (NASDAQ:GOOG) (NASDAQ:GOOGL) co-founder Sergey Brin filed this year for divorce from his second wife, Insider reports.
Brin issued a quiet divorce filing Jan. 4 from attorney/entrepreneur Nicole Shanahan, according to recent court filings.
The

filing cites irreconcilable differences as grounds for the divorce. Brin, still among the world's richest men with a $93 billion net worth, had married Shanahan in a similarly quiet fashion Nov. 7, 2018, but the pair separated in December 2021, according to the filings.

And the couple have some amount of joint assets, though how they will be divided is yet to be determined. While Brin stepped back from day-to-day operations at Google in 2019, he retains a controlling stake in Alphabet – suggesting the potential for some stock impact similar to that in the high-profile divorce of then-Amazon CEO Jeff Bezos from wife MacKenzie (not to mention joining other high-profile billionaire divorces, including those of Elon Musk and Bill Gates).
Brin had also divorced his first wife, 23andMe co-founder Anne Wojcicki, in 2015, amid charges that Brin had an affair with a Google employee.