Google testing 2 new generative AI features in YouTube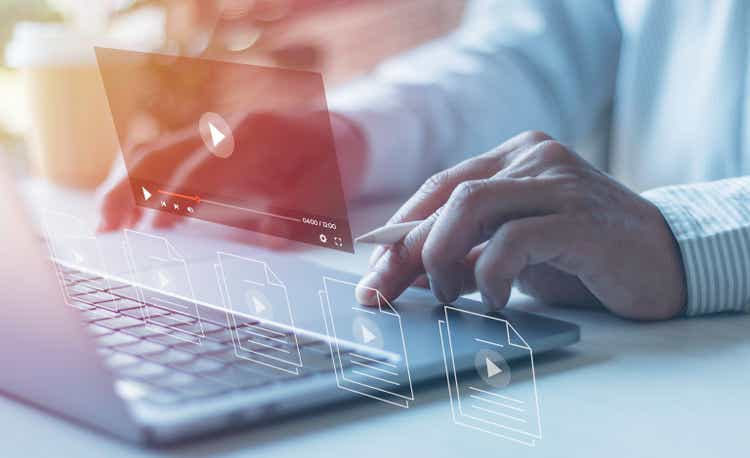 Alphabet (NASDAQ:GOOG) (NASDAQ:GOOGL) is experimenting two additional generative AI features in YouTube after it unveiled new AI tools for the video platform in September.
The two features are Comment topics summarized by AI and a conversational AI tool. If a user is a Premium member, they may be eligible to test these experiments, according to a blog post by YouTube's Community Manager Hazel.
The company is experimenting with an AI that organizes large comment sections of long-form videos into easily digestible themes. If a user is part of this experiment, when they open the comment section on mobile, they would see a new option to sort by Topics on some videos.
Creators can use these comment summaries to swiftly jump into comment discussions on their videos. If creators want to remove any comment topics, they can delete individual comments which are under the specific topic.
These topics are pulled from published comments only and cannot be created from comments which are held for review or blocked.
Currently this feature will run on a small number of videos in English, according to Google.
In addition, the company is experimenting with a conversational AI tool which lets users get answers to questions about the video they are watching, recommendations for related content without interrupting playback.
Google noted that this feature is available to a small number of people on a subset of videos, and in the coming weeks, YouTube Premium members in the U.S. on Android devices will be able to join the experiment.
Google added that these features are experimental thus they are starting small with limited availability and collecting feedback.