Icosavax to pursue COVID bivalent vaccine in 2023 as biotech highlights near-term milestones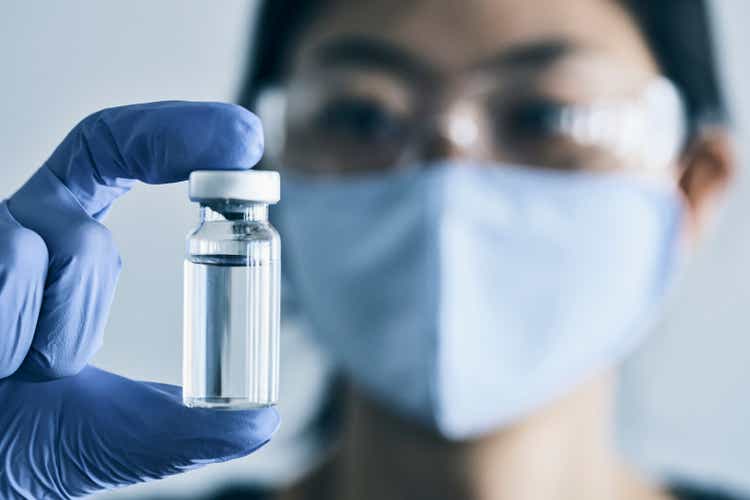 Icosavax (NASDAQ:ICVX) will select a bivalent COVID-19 vaccine to move forward with in 2023 following an investigation into its monovalent COVID vaccine IVX-411.
Phase 1/2b topline data for IVX-411 showed an immunologic response that was inconsistent with

expectations. A company investigation found that the reduced efficacy was antigen-specific, adding that there are no indications there are issues with the company's virus-like particles technology or other vaccines.

In the near-term, by the end of 2022, Icosavax (ICVX) expect to begin a Phase 1 trial IVX-A12, a respiratory syncytial virus (RSV) and human metapneumovirus (hMPV) bivalent vaccine.
Also, 6-month immunogenicity data from a phase 1b extension study for monovalent RSV vaccine IVX-121 is expected by early 2023.
In late June, Icosavax shares fell after releasing top-line phase 1 data on IVX-121.