Investors inject cash into conventional funds and ETFs for the third straight week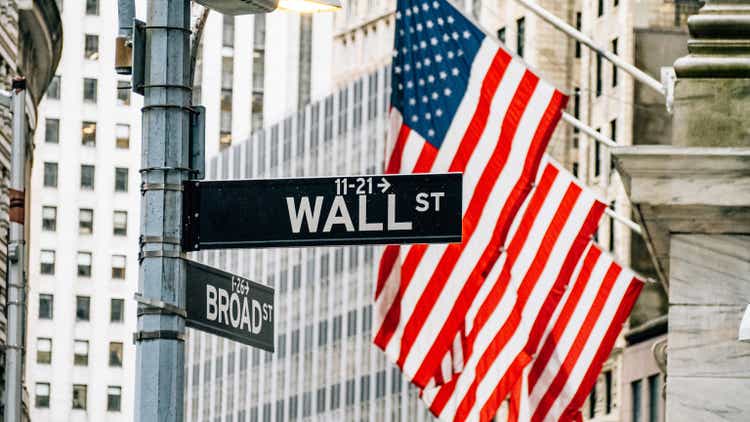 For the third consecutive week Wall Street investors injected net new money into the fund market which includes both conventional funds and exchange traded funds. In total, market participants added $14.2B to the area.
Leading the group were fixed income funds as they added $7.1B. Furthermore, money market funds added $3.9B, equity funds took in $3B, commodity funds amassed $453M, alternative funds attracted $262M, and mixed-asset funds observed outflows of $573M.
Equity ETFs were able to pull in $8.8B, marking the areas sixth straight week of positive flows. Supporting the influx of cash were the iShares Russell 2000 ETF (NYSEARCA:IWM) and the iShares Core S&P 500 ETF (NYSEARCA:IVV) as the two represented the largest equity-based weekly inflow leaders. IWM took in $1.1B and IVV added the same.
On the other side, the two equity ETFs that experienced the most significant outflows were the SPDR S&P 500 ETF Trust (NYSEARCA:SPY) at $1.4B and the Invesco QQQ Trust Series 1 (NASDAQ:QQQ) at $1.1B.
From a fixed income ETF vantage point, the iShares iBoxx $ High Yield Corporate Bond ETF (HYG) and the iShares iBoxx $ Inv Grade Corporate Bond ETF (LQD) brought in the largest sums of capital at $3.3B and $1.6B.
At the other end of the spectrum the iShares Short Treasury Bond ETF (SHV) suffered the largest outflows at $1.2B and the SPDR Bloomberg 1-3 Month T-Bill ETF (BIL) handed back $998M.
Fund flow data is per the latest Refinitiv Lipper fund flow report.