Masimo W1 watch gets FDA clearance for OTC, prescription use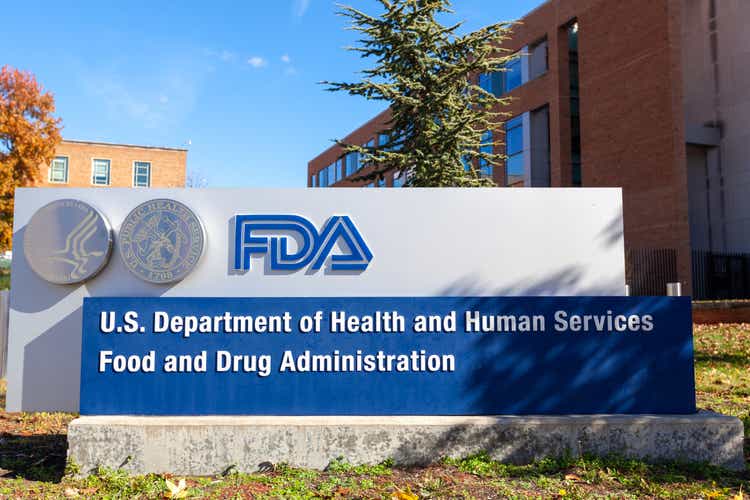 The FDA has cleared Masimo's (NASDAQ:MASI) W1 medical watch for both prescription and over-the-counter use.
The watch provides continuous real-time oxygen saturation and pulse rate monitoring and is approved for use by adults in hospitals, clinics, long-term care facilities and at home.
Masimo said managing oxygen levels can be prescribed for patients recovering from surgery, managing chronic breathing conditions and with congenital heart failure.