Rogers Communications begins deploying 3500 MHz 5G airwaves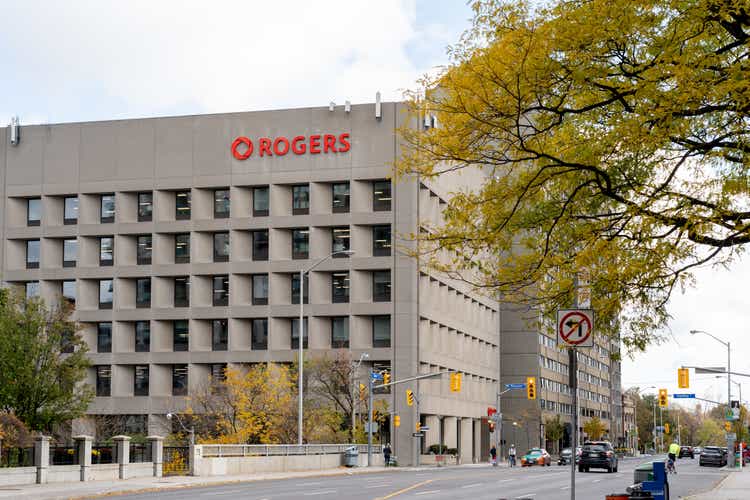 Rogers Communications (NYSE:RCI) has started to deploy its 5G spectrum holdings in the 3500 MHz band, saying it's the first in Canada to such a launch.
The first location went live in Nanaimo, British Columbia, and

the company says it will continue deploying across locations including the urban centers of Calgary, Edmonton, Montreal, Ottawa, Toronto and Vancouver.

Tapping that frequency allows for increased 5G network capacity along with higher speeds and lower latency, opening up new service possibilities, Rogers says: augmented reality, machine learning, and smart homes, vehicles and cities.
"Today's deployment builds on our foundational 5G investment in low-band 600 MHz spectrum, so we can usher in a new era of mobile and fixed wireless broadband that will create jobs, fuel innovation and keep our economy competitive," says President/CEO Tony Staffieri.