Stifel starts MoonLake at buy, views lead drug as attractive M&A target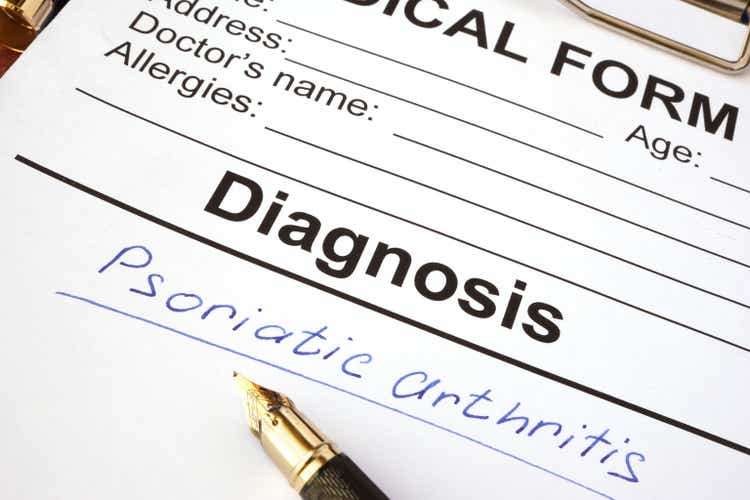 Stifel initiated coverage of MoonLake Immunotherapeutics (NASDAQ:MLTX) with a buy rating, stating that it sees its room for potential upside via the de-risking of its drug sonelokimab in additional indications and/or M&A.
Stifel said it regards MoonLake as one of the most de-risked clinical-stage companies in the inflammation and immunology, or I&I, space with a "clear path to a blockbuster drug." It added that it models sonelokimab as achieving US revenue of $4.2B across the hidradenitis suppurativa and psoriatic arthritis markets, with other indications representing potential upside.
"Bottom line: we think sonelokimab could be a $4B+ drug, and recent acquisitions in I&I including Nimbus, RXDX and Telavant suggest strategics are willing to pay up for de-risked Phase 3-ready assets," Stifel added.
Stifel set a price target of $74 for the stock.