TotalEnergies nears deal to buy Texas natural gas power plans – Bloomberg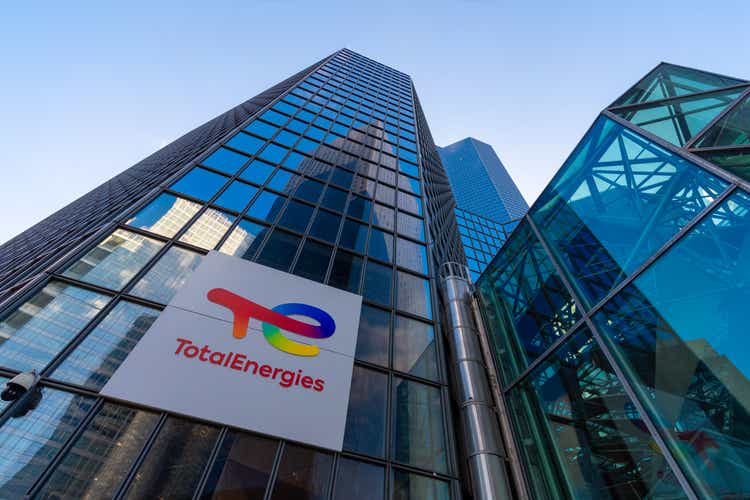 TotalEnergies (NYSE:TTE) is close to reaching a deal to purchase a fleet of natural gas-fired power plants in Texas for several hundred million dollars, as the French company looks to expand in the U.S. market, Bloomberg reported Friday.
The deal for independent power producer TexGen Power's 2.3 GW portfolio, which provides capacity equivalent to more than two nuclear reactors, could be announced as soon as next week, according to the report.
The purchase would complement TotalEnergies' (TTE) foray in the North American clean power market, which already included a gross installed capacity of 6.2 GW of solar and wind power and another 3 GW in construction at the end of Q3, helped by deals such as last year's acquisition of a 50% stake in Clearway Energy.