UK inflation drops to 4.6% in October, below consensus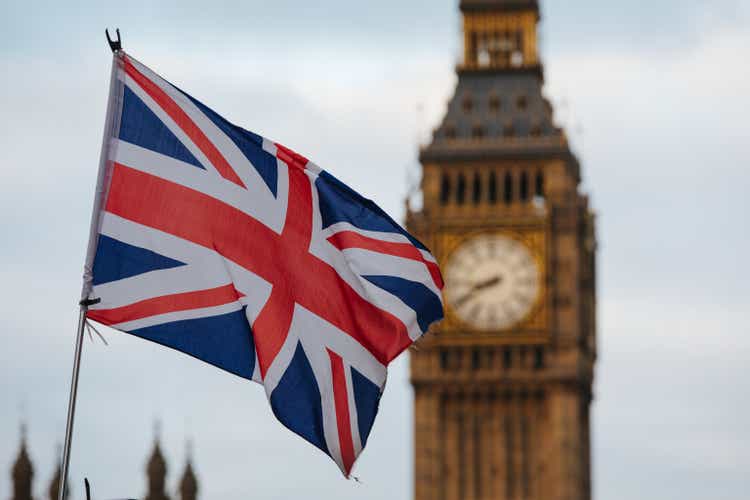 UK inflation rate dropped to 4.6% in October 2023, down from 6.7% in both September and August, falling short of market expectations of 4.8%.
This marks the lowest rate since October 2021, highlighting that inflation has more than halved since late last year.
The CPI rate remained well above the Bank of England's 2% target.
ETFs: (FXB), (EWU), (FKU), (EWUS), (FLGB).
Currency: (GBP:USD)